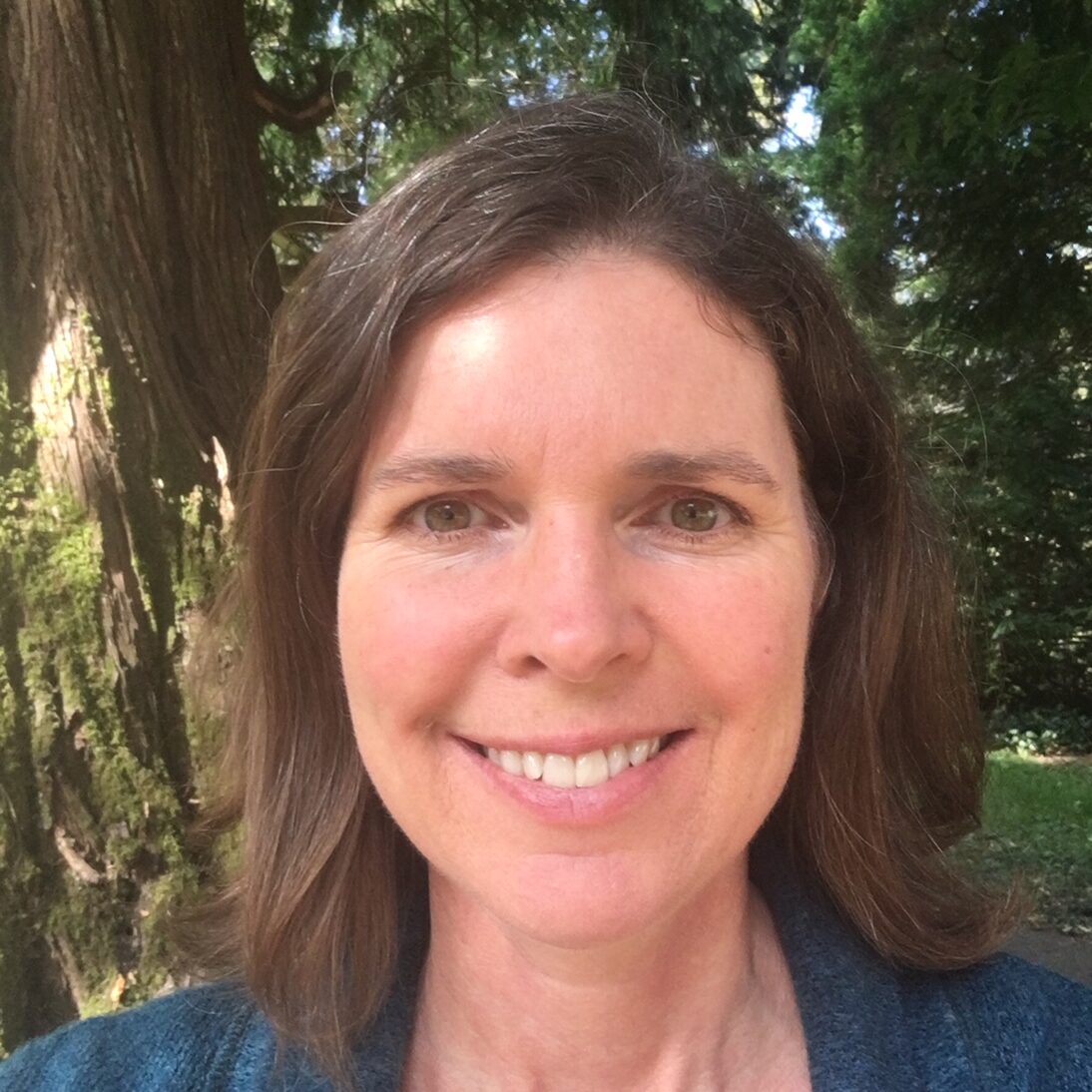 I am a Clinical Psychologist with 20 years experience working with adolescents and adults (including parents and couples). I have worked in hospital and university settings, as well as in private practice. I also have experience working with First Responders and fellow therapists/counsellors.
I have been in private practice since 2006, for 10 years in Vancouver and at the North Shore Stress & Anxiety Clinic, and for 6 years in the Fraser Valley. I was also an Adjunct Professor and Senior Research Scientist at Simon Fraser University in the Faculty of Health Sciences from 2006-2017.
Overall, my approach is warm, compassionate and direct. My work is heavily influenced by developmental psychology and attachment theory. I am trained in several evidence-based approaches including Cognitive Behavioural Therapy (CBT), Emotion Focused Therapy (EFT), and somatic-based approaches including Internal Family Systems Therapy. I will work with you to develop a treatment plan to suit your needs.
I work with adolescents, adults & couples dealing with the following challenges:
Difficult life transitions
Anxiety (incl. worry, panic attacks, phobias, obsessions & compulsions)
Depression
Grief/loss
Trauma (early childhood/current)
Relationship problems
Parenting challenges (adjusting to parenthood, child behaviour)
Identity issues (shame, self-esteem)
Professional stressors (eg., First Responders, Nurses, Therapists, Teachers)
Education & Training
Post-Doctoral Fellowship (2003-2006) Yale Anxiety & Mood Services, Yale University
PhD, Clinical Psychology (2002) University of British Columbia
Accredited Internship (2001) Children's Hospital of Eastern Ontario
Bachelor of Arts, Psychology (1996) Queen's University